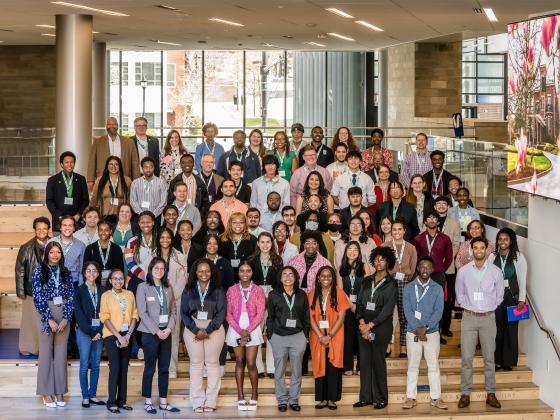 Kentucky - West Virginia LSAMP
About KY-WV LSAMP
The Kentucky - West Virginia Louis Stokes Alliance for Minority Participation (KY-WV LSAMP) is a consortium of colleges and universities working together to create, enhance, and expand programs designed to broaden participation and increase the quality and quantity of students from underrepresented populations (i.e., African American, Hispanic, Native American, Native Alaskan and Pacific Islander) who receive degrees in science, technology, engineering, and mathematics (STEM) disciplines.
Who is Louis Stokes?
Louis Stokes was an Ohio Congressman for 30 years. He was the first African American member of congress from the state of Ohio. The thrust of his career focused on advocacy for the poor and disadvantaged, especially those in urban America. He sponsored legislation to help people of color enter the intelligence community, fought for adequate housing for the poor, and oversaw the passage of the Disadvantaged Minority Health Improvement Act of 1989. Other legislative efforts included the sponsorship of programs for minority professionals in health and science and engineering at the National Institutes of Health and the National Science Foundation, respectively. He served under six presidents during his 30 years in Congress.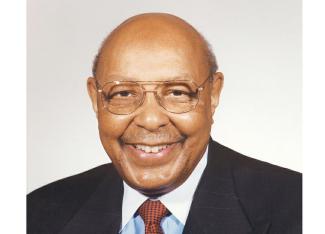 History
The Kentucky-West Virginia LSAMP was created in 2006.  

Currently, there are 10 partner campuses including two community colleges and two HBCU's. 
The current grant (NSF HRD #1826763) began in 2018. 

In 2020, KY-WV LSAMP received funding for the first alliance BD initiative. The University of Kentucky is the host institution. 
NSF
KY-WV LSAMP is supported by the National Science Foundation under Grant No. 1826763.